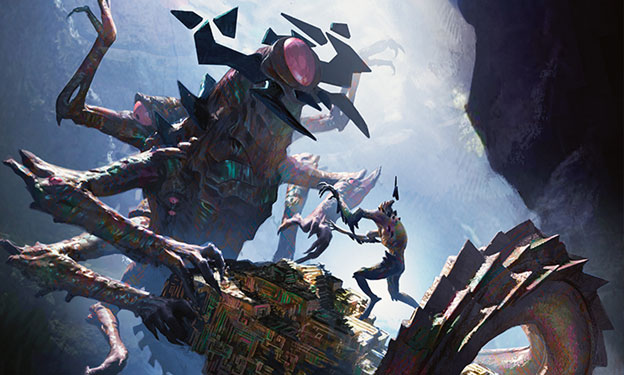 So it's been awhile since I've done an article and I wanted to do a quick Standard Update. This past friday I did not go to FNM so why bother doing a Standard update then?
Not sure but I feel like writing one anyway. Standard has been as fun as ever, that is if you like playing 4 color rally or Bant CoCo. Collected Company will become the new Siege Rhino come rotation, as in it will be in every deck. The card is just too good to pass up.
So what am I itching to play? I've seen some Jeskai Dragons flying around so I've built that. I plan on doing a deck tech about it soon. There are two PPTQ's coming up that I'm hoping to participate in as well. March 26th and April 23rd. We shall see though!
So that's about it for me. I know, not much of an update. In my personal life I have been busy buying a house so that has been taking up a lot of my time! See ya guys soon!